Empowering entrepreneurs and startups in the region by creating a simple way of starting a business
We've always been passionate about making business easy to start, Paso was founded to transform the business setup process and build a simple and easy way to start a company.
Most business setup procedures drain energy and time, a lot of paperwork, regulations change quickly in UAE, your valuable time is wasted running between several departments, following up transactions and approvals. We're building a one-stop-shop for all your business needs, a better way to stay focus and operate your actual business in the market, a corporate service that maximize efficiency and minimize wasted time, so you can focus on what matters.
All of our solutions are fully transparent, there are no hidden costs, we recognize your needs and deliver dynamic cost-effective solutions designed to support your business, we offer complete business solutions, from company formation and advisory services to sponsorship and visa services, we help set up your business in Dubai and the UAE fast and easy.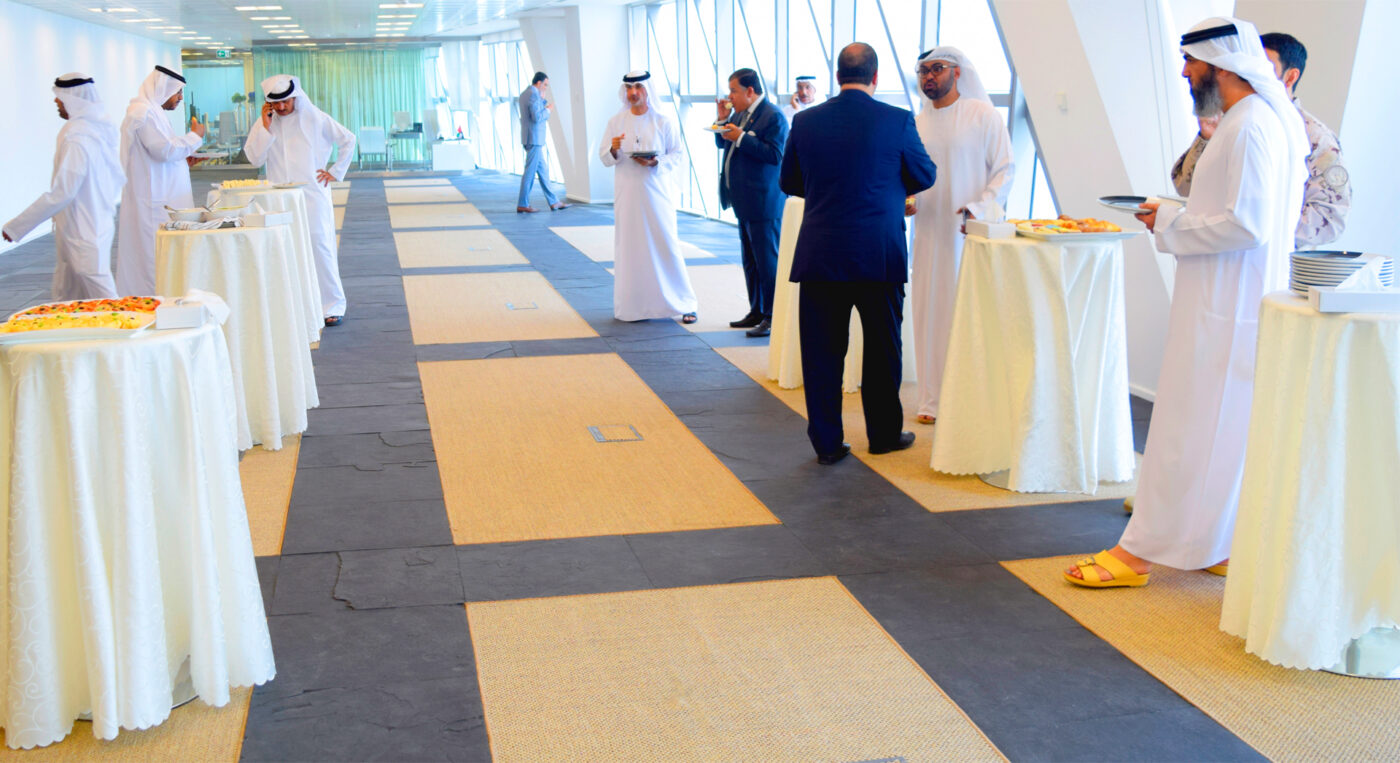 We operate in the business consulting and corporate services industry, we work closely with government departments and local authorities, with our many years of experience in excellent service across various sectors, we have gathered priceless market knowledge that constantly helps us set up companies in Dubai with unmatched finesse and strategy.
We understand the intricacies of the business setup in UAE, we have established our place as one of the innovating companies in the industry through hard work and unmatched dedication to service, we are the company with an ultimate solution to your company formation.
Our business setup experts are committed to delivering excellent company formation services and building long relationships with our clients, our team's dedication to your cause is only matched by their passion, we are well-equipped with resourceful and hardworking personnel who are dedicated to achieving your goals.
Here at Paso, your satisfaction and success are our challenges, we channel all necessary resources and workforce needed into the successful setup of your company, we offer the best value at suitable prices, our goal as a business setup firm is to constantly cater for our clients, providing them with full support in the development of their company.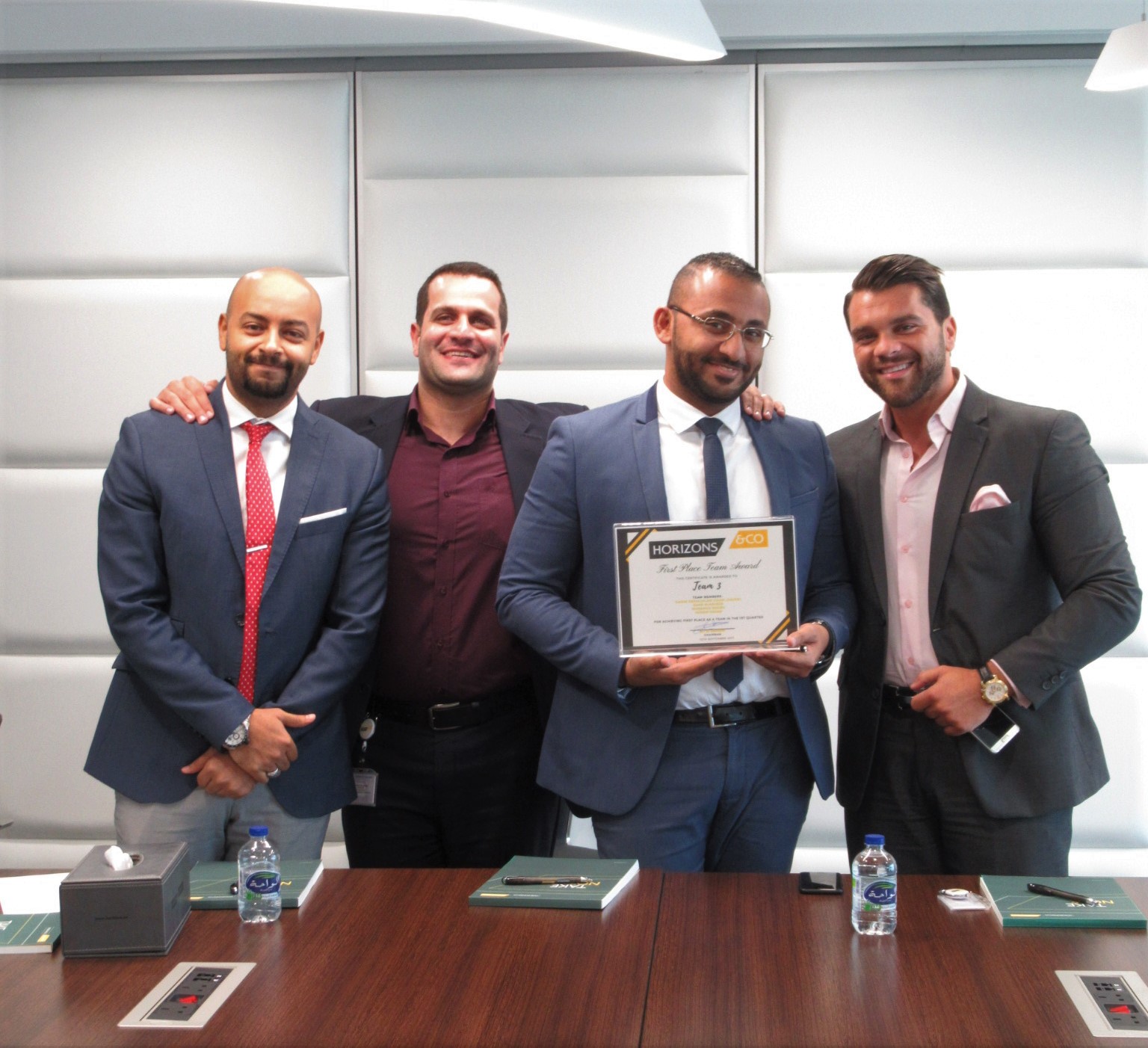 Dubai is a global city that brims with beauty coupled with smart infrastructural systems. This explains why it is one of the most desired tourist attraction centers in the world.
Beyond this, it has one of the fastest growing well-structured business ecosystems made up of both foreign and local companies alike. Dubai is a major regional and international transport hub that functions as a stop-point or final destination for various airlines and travelers.
In the past few decades, Dubai has seen a remarkable development throughout all sectors of its economy. Gone are the days when the major revenue source was oil. With a more diversified revenue system, Dubai now rely on trade, tourism, and their ever-flourishing finance sector.
Dubai's geographical location falls right between the Asia and Europe market, which made it a major contributor and integral part of a global trading ecosystem established through years of hard work and strategic planning. This has made Dubai the business oasis center of the world where international and local companies come to trade and reach out to the rest of the world.
Set up Your Business Today