Your LLC Company Formation in Dubai Made Easy
LLC company formation in Dubai is an excellent choice for investors who look to expand their businesses and are interested in great investment opportunities in Dubai. Investors prefer Dubai for their company formation because of its positioning and rate of market growth over the years. A Limited Liability Company (LLC) in Dubai is a legal entity which is registered under the Dubai Economic Department (DED). LLC formation in Dubai is no easy task to go about. Without the proper guidance and advice, it takes time and lots of paperwork to establish a Limited Liability Company in Dubai. Paso corporate services experts provide holistic assistance which ensures your license is ready within days.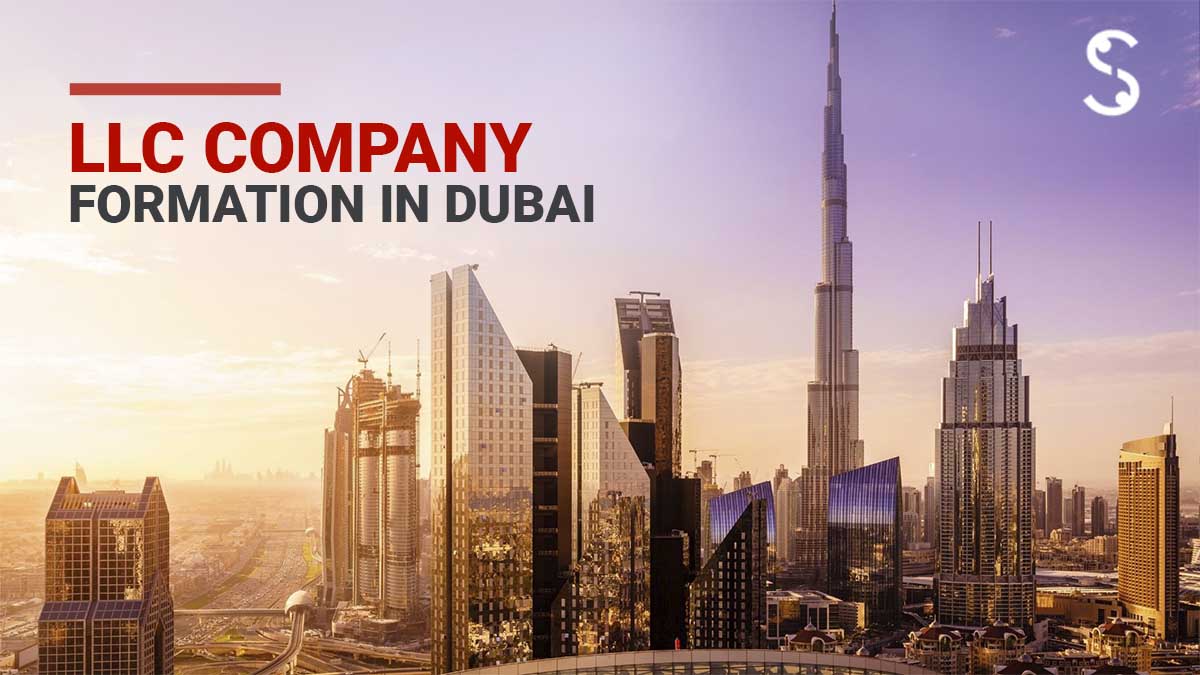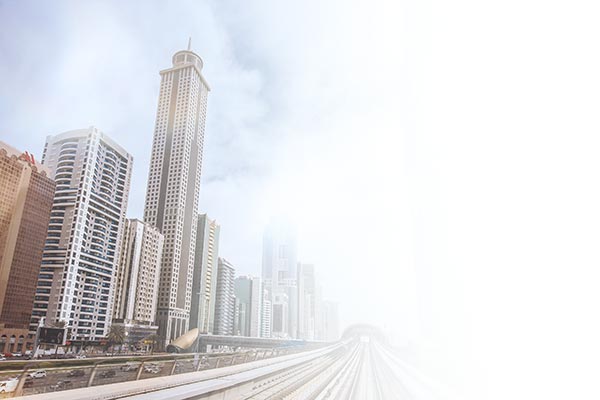 There are various types of LLC trade license in Dubai. The general trading license is the most common of them all. Investors prefer this type of LLC license because it encompasses all trading activities except those that require special approval by government authorities. The general LLC license offers a great investment opportunity for investors including import and export business in Dubai. The downside to the general trading license is the cost of acquisition and the long process of approval. With the aid of Paso's company registration experts in Dubai, your general trading license will be ready in no time.
What an LLC Means in Dubai
An LLC or limited liability company is a corporate structure whereby the members of the company are not personally liable for the company's debts or liabilities, is the most common form business in Dubai and UAE, An LLC must have between 2-50 shareholders, and it can have between 1-11 managers for the business, At least 51% of LLCs must be owned by UAE Nationals, and can be owed by GCC nationals by up to 100%, it can be owned by partners of any nationality in accordance with DED regulations, it must have a name derived from its activity or from the name of one or more partners, it can have more than one branch, Each may undertake one or all the activities of the main license.
Where Can You Start a Limited Liability Company (LLC)
A limited liability company can be issued anywhere in UAE, this includes the seven emirates, each emirate has a separate economic department, or issuing authority which is authorized to issue the LLC license, Free zones can issue LLC licenses also, the Economic Department in Dubai has over 2000 activities, the majority of these activities can be used in an LLC, although the general trading alone includes all direct trading activities that require no special approval, the LLC company can have any commercial, industrial and tourism activity, besides most professional activities.
Steps to Setting Up an LLC Company in Dubai:
LLC Company Formation in Dubai Free Zones
Many Free zones in UAE issue LLC licenses, starting an LLC company in a Free zone is easier than mainland, foreigners can have 100% ownership, although both are having almost the same the price, besides some free zones are exempted from VAT, Free Zone LLCs are great for import and export business, there are no custom fees for importing and exporting products, but the business activities are limited to the Free zone areas, if you decided to expand the company operations to the mainland, you have to use a mainland partner or open a branch inside the Dubai mainland.
Advantages of Setting Up an LLC In Dubai:
Disadvantages of LLC Formation in Dubai:
The Department of Economic Development in Dubai launched in 2017 a new type of license, the new license called instant license, this license can be issued by only one step, no need for a memorandum of association or a tenancy contract for the first year, anyhow the memorandum of association and the tenancy contract should be done and be ready at renewal time, this license can have any activity without special approval, and can be of any legal type.
Advantages of Dubai Instant License:
Disadvantages of Issuing Dubai Instant License:
Protect your LLC Company in Dubai
Starting an LLC in Dubai can have few risks, your LLC in UAE free zones will be owned by you 100%, but in case you wish to start your LLC company in the Mainland you should consider a few things, according to the law 51% shares of Mainland companies should be owned by locals, this can risk your investment in the long run, especially if you disagree with the local sponsor, or if he decides to keep the 51% shares, so how can you protect your business in Dubai?
Paso has a long experience of forming LLC companies in Dubai, our priority is to protect our client's business and investments, we will guide you step by step in the process to protect your company, the local partner role will be limited to signing documents and assisting to get government approvals.
How to Convert Your Company to LLC
If you are an owner of a mainland company in Dubai, and if your current legal form is a sole establishment or a civil company, you can convert your company legal form into a limited liability company (LLC), you will have all the LLC benefits without changing your current business modal or trade name, there are few conditions to successfully change your company into an LLC:
Set up your LLC Company Today
The Required Documents to Form a Mainland LLC Company in Dubai
For individual Shareholders:
For Corporate Shareholders:
Note: Some nationalities may require a security approval at the time of submission, for these nationalities the shareholder is required to be present, additionally the shareholder should bring the original passport and 6 months bank statement from the resident country.
Our company formation professionals at Paso corporate services are well-specialized in the setting up of LLC Companies in Dubai. We fast track your LLC formation in Dubai and get your company license in a few days only, contact us to start your LLC company.