Start Your Business in Dubai
Professionally

Easily

Quickly
Now you can start your own company in the UAE quickly and easily. We offer flexible business solutions to fit your needs. There are no hidden fees, complex procedures, or other hassles.
We Set up Your Business in Dubai – Problem Free!
Most founders struggle to start a new business and make it successful in the UAE. We created a process that simplifies the setup procedures, which reduces the formation time to focus on growing their business.
Your Professional Business Partner
Paso is much more than a business setup firm. Our client partnership starts with building relationships. A partnership with us will earn you a front-row seat in Dubai's economic advancement. We provide you with first-hand information and assistance for your business setup. We take out the hassle in your company setup in UAE, allowing you more time to strategize on how to run your business. Our experts offer professional consulting services for all your business needs.
Dubai offers unlimited economic support for start-ups and existing companies in reaching out to the world, including the Middle East, South Asia, and even Africa. Investors and entrepreneurs around the world are taking advantage of Dubai's economic boom in expanding their businesses. Take your business to the next level with our broad industry experience. Our corporate services will fast-track your business set up in Dubai, leaving no stone unturned. Waste no more time. Exploit the flourishing economy of Dubai in moving your business forward.
We strive to provide better solutions that fits your business needs
Start a Business Without Hassle!
Leveraging our knowledge, starting a company would seem more of a daily routine than a daunting task. Without getting the appropriate help, a simple process might become an overwhelming challenge to start your business in Dubai. From our several years of experience, we've come to understand the key details and the proper channels to get things done faster.
Save yourself a priceless time and effort with our result-oriented business setup services in Dubai. Here at Paso, we have your best interest at heart. We pick out the best jurisdictions and license type that suits your activity and service. We make your business setup in the UAE easier and hassle-free!
We've Got You Covered Legally
You can't overprotect your business enough when it comes to protecting your company. We provide our clients with expert advice on what agreements and contracts they should do for full business protection. We leave no loose ends. Let us go the extra mile for you in protecting your business shares and profits.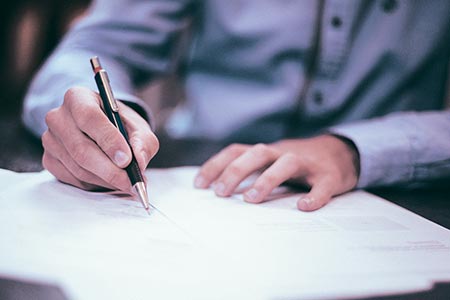 3 simple steps to form your company in Dubai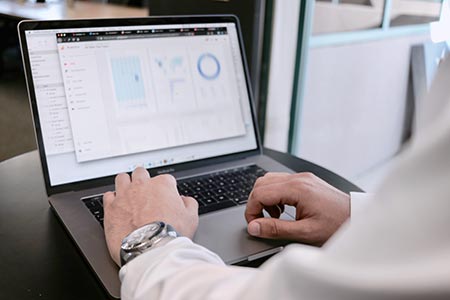 We Provide the Full-Package
We provide our clients with holistic support in their setup process. From the point of our consultation service, we stand in your place, freeing you of all the stress and tiring paper works, until your company's trade license is issued.
Our job doesn't end here. Partnering with us enlists you amongst our happy clients whom we offer constant professional advice on expanding their businesses while having sufficient legal protection. Paso provides insights on business basics that should be put into consideration when crafting your company's structure. Some of these keynote factors include:
We Position Your Business for Progress
Your business setup in Dubai might seem straightforward and bump-free, but without professional advice and guidance, you'll wind up in time and money-wasting processes. Expert advice is needed to know the difference between the types of companies there are. For instance, a mainland company differs from a free zone company in terms of ownership, liability limits, economic benefit, and the need for UAE national as partner or local service agent. From our several years of experience, we know what type of businesses will thrive when located in either the mainland or the free zone, and the type of license that will support the business activity.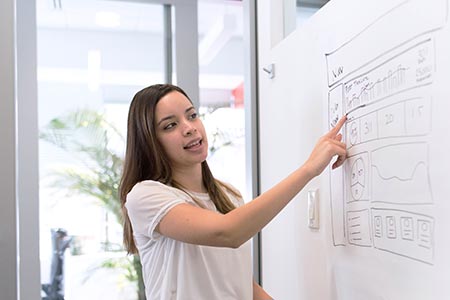 Set up Your Business Today!
We make sure you get fast and easy company formation. Are you ready to start your business?