Trusted Local Sponsor in Dubai
The involvement of local sponsors in Dubai is paramount to the formation of mainland companies in Dubai as stated by the UAE commercial companies' law and UAE civil law. Local Sponsors or Nominee Shareholders are either nationals of UAE or a company whose shareholders are 100% UAE nationals, UAE Local sponsors can also act as local service agents who will be paid an annual fee for the services they render.
For the establishment of mainland LLC by foreign investors, it is mandatory by the government that local sponsors own up to 51% of the company shares. The formation of Professional and representative offices, on the other hand, do not require local partners for their establishment in Dubai. They can be 100% owned by foreign shareholders.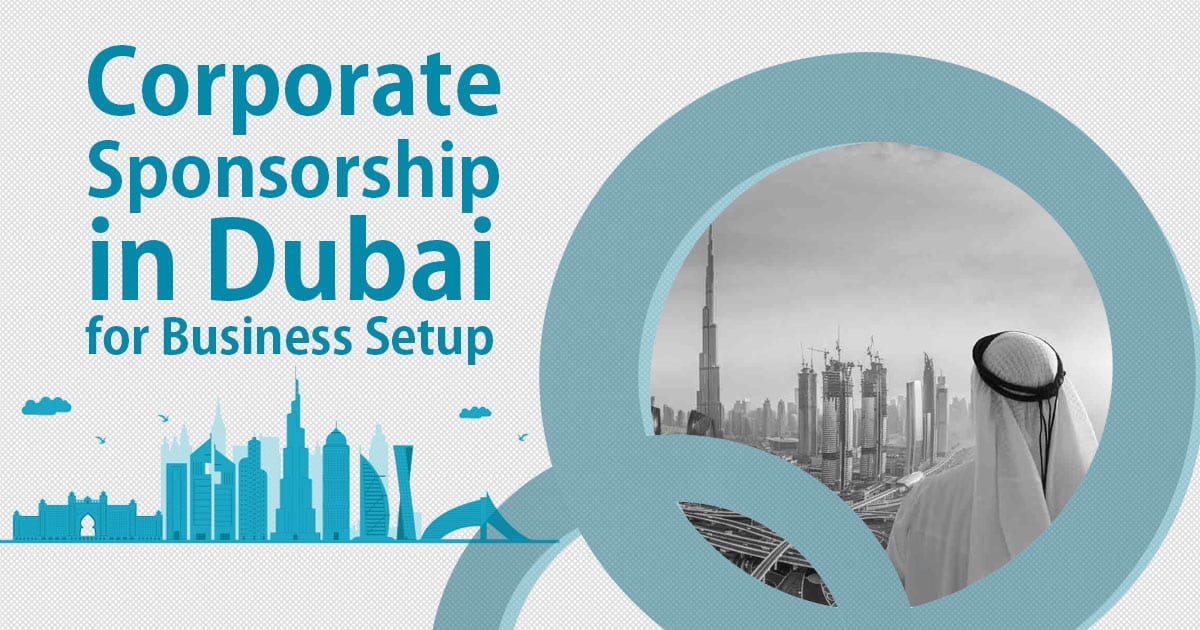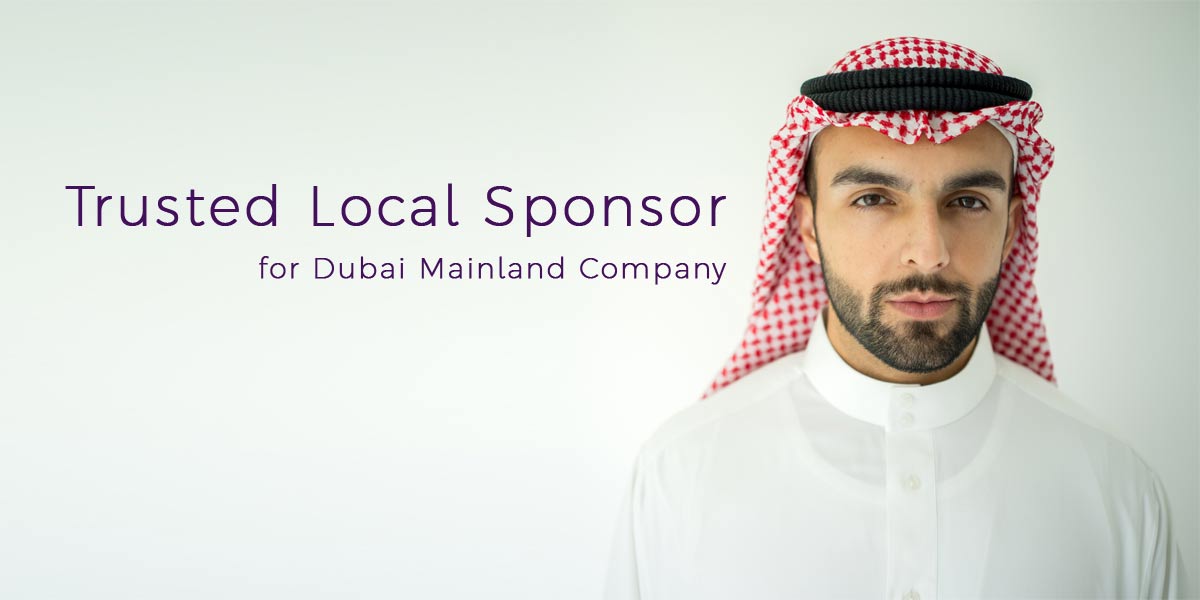 The appointed local sponsor in Dubai takes no role in the day-to-day running of the company's business. They are responsible for liaising with the necessary government department on behalf of their organization in the obtaining of visas, immigration approvals, and other licenses.
Finding a local sponsor in Dubai that fits the required qualifications needed might seem quite a daunting task for foreign businessmen. Local sponsorship in Dubai is nevertheless a mandatory requirement for business formation. The local sponsors (Nominee Shareholders) in UAE can have 51% only if the legal form is a limited liability company (LLC), for other legal forms, the local service agent will have 0% shares of the company.
Advantages of Individual Local Sponsor
Disadvantages of Individual Local Sponsor
Local Service Agent in Dubai (LSA)
A few company types in Dubai does not require a local partner or local sponsor (Nominee Shareholder), it can be owned 100% by foreign investors, this includes professional companies, this includes sole establishments and civil companies, branch of a free zone or foreign company, representative office of a free zone or foreign company, however it requires a local service agent (LSA) or a company agent (CA).
The local agent is a UAE national or a company owned 100% by UAE nationals, the share percentage of a local service agent in UAE is always 0%, an LSA agreement should be signed to appoint a local service agent in Dubai, this agreement will specify the annual sponsorship fee.
Advantages of Local Service Agent
Disadvantages of Local Service Agent
Corporate Sponsorship in Dubai
The Corporate Sponsorship is a term used to define the sponsor type, it refers to a corporate entity fully owned by UAE nationals, the corporate will act on behalf of the local sponsor, it can act as a local shareholder or local service agent, in this case, more paperwork is needed to add the corporate as a sponsor, the lawyer, the manager or the PRO services provider will have a power of attorney to represent the corporate, the local sponsor will not be involved directly in the process, this type of sponsorship has few benefits and disadvantages.
Advantages of Corporate Sponsorship
Disadvantages of Corporate Sponsorship
Get your Sponsorship Services Today
Do You Need a Local Sponsor for Your Company in Dubai?
How to Choose the Right Local Sponsor in UAE?
Paso corporate services will fast track your Dubai company registration process through effective sourcing of efficient and reliable local sponsor in Dubai, we can solve all the problems mentioned above, you will have full protection and peace on mind when it comes to your business safety, we are your premier agency for the licensing and company set up in Dubai.